Dream Bike Ride for Breast Cancer charity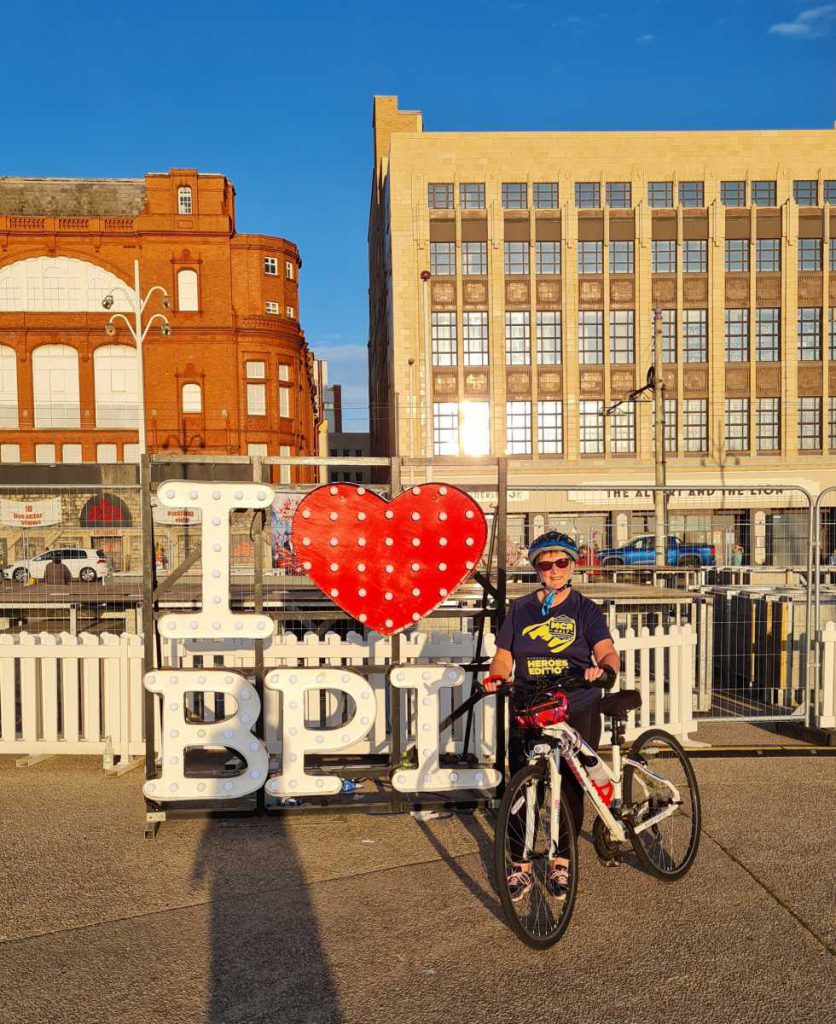 Two women from St Annes are set to ride 360km through India in aid of charity Breast Cancer Now. Joanne Hargreaves and Lynda Slack, both breast cancer survivors, are joining 54 other women through charity cycle organisers Dream Challenge. Joanne and Lynda have self-funded themselves for the trip and hope to raise as much money as possible for breast cancer research and support.
Breast Cancer Now
Breast Cancer Now is the leading charity for breast cancer research and support, amalgamating with Breast Cancer Care in 2019. Its services are essential. Over 55000 people are diagnosed with the disease every year in the UK alone, with 1000 dying every month. The charity combines cutting edge research with online support services, information, and helplines, as well as organising local groups.
The Women Versus Cancer ride runs from the Taj Mahal to 'the Pink City" of Jaipur, taking in Ranthambore National Park along the way. The ride takes ten days, with five days continuous riding.
Women Versus Cancer Ride
Joanne said, "I had breast cancer in 2018, and after a mastectomy and a long period of treatment, I've just been given the five year all clear. I've got my life back, but not everyone is that lucky, and so many people will be affected by this. We just wanted to give something back and help stop others going through the same thing.
After her treatment, Joanne wanted to get back her fitness, and joined Jolly Joggers, a local community group for runners and walkers at all levels. Here she met Lynda:
"It's such a friendly group, with a good social scene as well. I've made some firm friends through Jolly Joggers, and Lynda and I just clicked immediately. Since then, we've egged each other on to do fun runs, half marathons and now the cycling."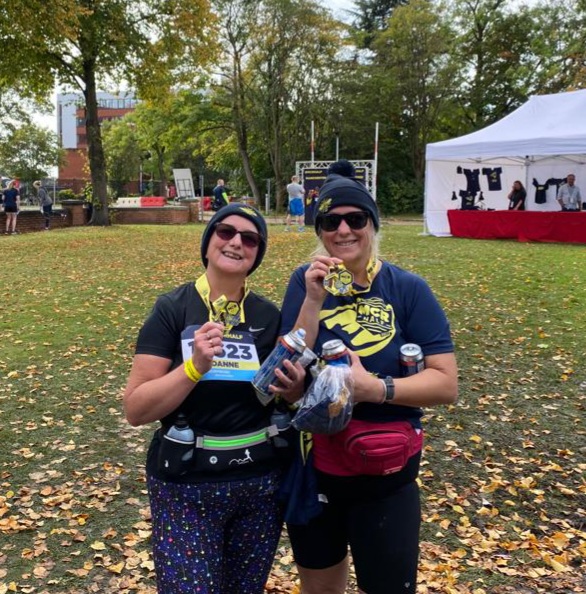 Dream Challenge
Lynda had already done a trip with Dream Challenge, riding through Egypt last year. The organisation has been arranging trekking and cycling adventures for over 20 years, making it possible for individuals to raise money whilst challenging themselves in unique environments. Dream Challenge organise everything from the route, flights and accommodation to the use of medical support and local guides once there. There is even a dedicated Facebook page for participants to get to know each other before arriving.
The India trip is one of the most ambitious fund raisers the pair have tackled yet. Joanne said,
"Apparently, it's 30 degrees out there at present, but hopefully it will be a bit cooler by the time we get there. I've been doing lots of gruelling bike rides along our windy coast to prepare! It's definitely going to be a challenge, but I'm here for it. India looks beautiful, and I can't wait to get stuck in. Life's too short, and you've just got to go for it."
The trip starts on 3rd of November. All money raised by Joanne and Lynda will go directly to the charity. To donate to their campaign go http://justgiving.com and search for Jo and Lynda
For more information on breast cancer and support, or to donate to the charity directly, go to https://breastcancernow.org