Seven Charity Shops to Visit in Lytham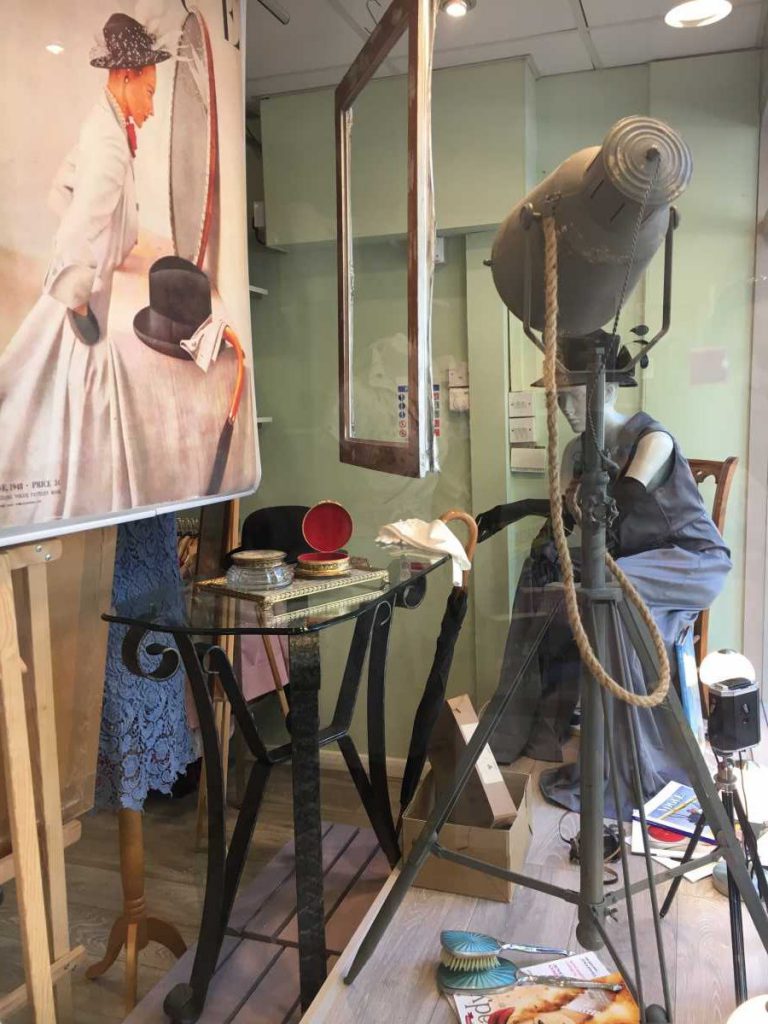 I've become a little obsessed with charity shops lately. It's guilt free indulgence; re-cycling whilst donating to good causes. What's not to like?
You may think charity shopping belongs to your college days; trust me, there are still plenty of great finds for those of 'a certain age' to create a unique style.
A word of warning though; the bigger charity shops are now proper retail businesses. You won't necessarily find dirt cheap items, although some names will certainly be more of a bargain used.
Brands like Primark have conditioned us to expect clothing for nothing. A cursory search online shows this is an illusion. Someone, somewhere is living a rubbishy life so we can look nice for an evening.
Of course, many of the clothes in charity shops were created in dubious circumstances, but at least we are re-using precious resources. You can always transform things too. I'm fairly rubbish at sewing, but a couple of easy alterations to a hem, for example, can create a whole new piece which will be worn for years.
I'm always on the search for true vintage, and once upon a time the charity shops used to be a great resource. These days, the popularity of vintage means savvy volunteers have marked anything vaguely 'vintage' for sale online or in other spots.
However, this just adds to the joy of a hunt for scarce items.
So here's my review of the charity shops in Lytham. Not the cheapest charity shops by a long chalk, but certainly a lot more interesting than the big shopping areas.
First up is Age Concern.
It's kind of grannyish, and you can even buy wool there. It's less slick than many of the other charity shops, which leaves me in hope of finding a vintage gem. At one point there were some fab vintage things in here; pictures, children's plates, hats. I think maybe they had a donation all at once. I have eyed up some cute figurines and china if you fancy a kitsch ornament or two. Check out this little vintage chain mail bag I found there.
Oxfam
I go into Oxfam at least once a week, sometimes two or three times! Mostly there are no vintage gems on offer, but there is always new stock, it's bright and airy and has a good mix of books and vinyl, as well as accessories. It's a good spot for birthday cards too, plus you can always buy some worry dolls if nothing else takes your fancy! I have had some great vintage finds, but only in the week before the annual 1940s weekend sadly, when I'm actually in shopping heaven.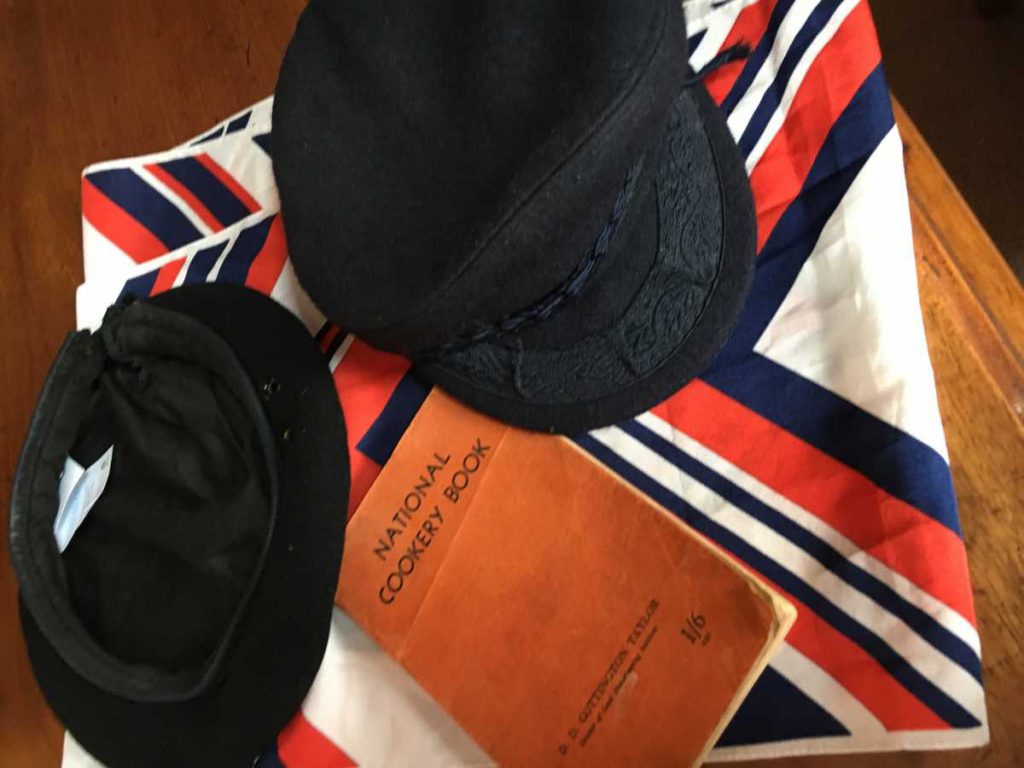 British Heart Foundation
It's next door to Oxfam, so it would be rude not to have a look here too! They have lots of stock, including new fascinators if you need one for a wedding. Again, there is a great selection of books, bric-a-brac and cds. I've never seen anything vintage here, mostly the clothes are high street brands, but they have ever changing stock, with some fun things.
Barnardo's
This is the big one on the corner. It has loads of stock, some quite random, from new fake flowers to old curtains and cushions. The big drawback for me is you can't try anything on, so it's a bit tricky unless it's a cardie or something. You can bring them back if they don't fit, but personally I'd feel weird doing that in a charity shop.The books are the best here though; there's a great selection upstairs along with curtains, lamps, duvet covers and the odd bit of furniture.
Cancer Research
Apart from Oxfam, this is my other favourite, mainly because I live in anticipation of topping a perfect vintage find I had from there; a late 60s maxi length skirt in a very Liberty-like pattern.
They have lots of good quality clothes in here, from names such as Monsoon and Ghost. Some unusual things, and it's all beautifully colour coordinated.
Trinity Hospice
Does the best windows in town. It has a brilliant range of cards which are a bit different from the usual,especially if you are looking for a sympathy or encouragement type card. Clothes seem to be a bit 'conservative lady' at present, so if that's you then knock yourself out! I did have this jumper from there, which I have literally worn to death.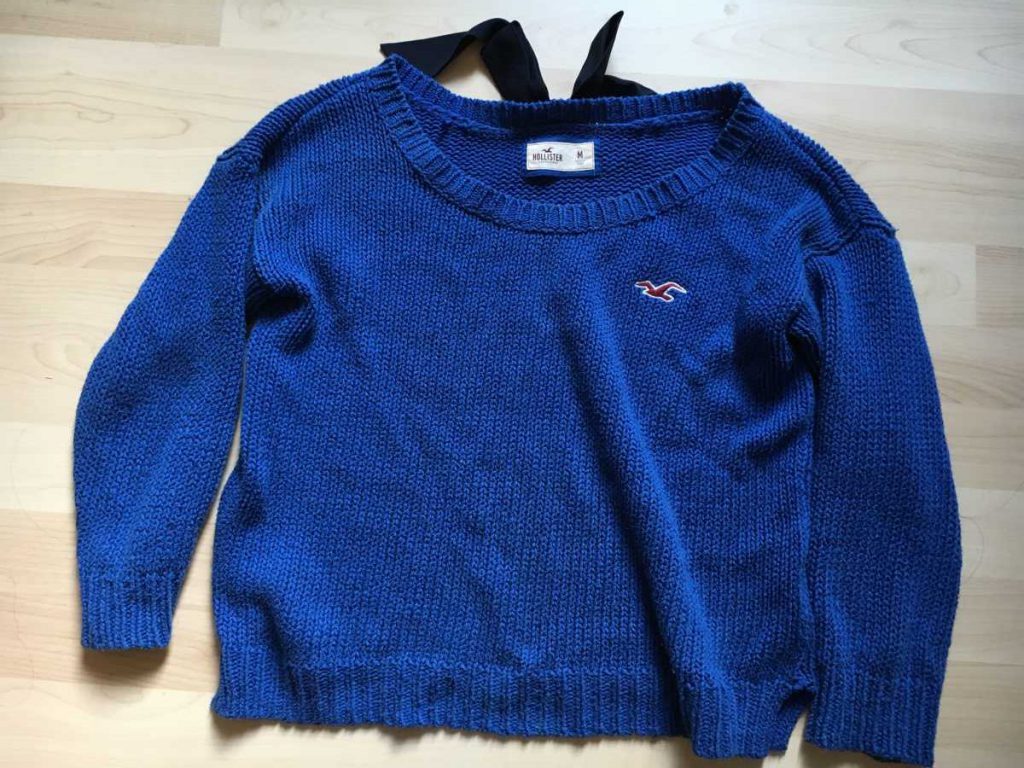 Air Ambulance.
This one looks a bit old ladyish at first sight, but I have had a few classic pairs of trousers from here, so always go in for a pootle round. Plus it's a brilliant cause. And I picked up this Jane Shilton handbag, again I've used it to death, plus it's vintage. Win win.